Showcasing local foods, hand crafted beers, wines and spirits of the Columbia Basin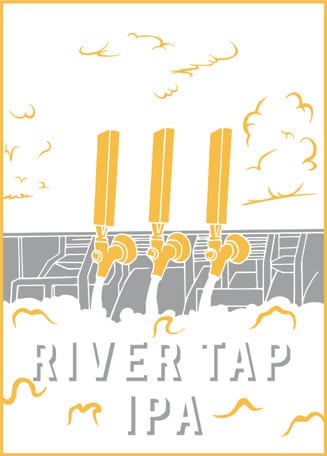 RIVERTAP IPA
6.9% 45 IBU
Our flagship Northwest IPA is a golden full-bodied IPA with a balanced blend of hops. Brewed with Northwest Bravo, Chinook and Citra hops, it finishes smooth with a light sweetness on the pallet.
FRESH CASCADE BLONDE
5.5% 25 IBU
Our blonde ale is our most popular beer, brewed with Pilsner malts, sweet orange peel and a small amount of Cascade hops making for a perfectly refreshing pint.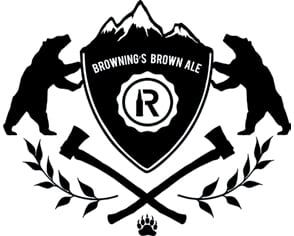 BROWNING'S BROWN
5.5% 25 IBU
Browning's is an American dark ale brewed from Black Carafa, Chocolate and Pale malts. Lighter than most brown ales,yet these malts carry a subtle smokiness to the nose and finishes of sweet caramel.

Events for October 2021
There were no results found.
Calendar of Events
Calendar of Events

| Monday | Tuesday | Wednesday | Thursday | Friday | Saturday | Sunday |
| --- | --- | --- | --- | --- | --- | --- |
| 27 | 28 | 29 | 30 | 1 | 2 | 3 |
| 4 | 5 | 6 | 7 | 8 | 9 | 10 |
| 11 | 12 | 13 | 14 | 15 | 16 | 17 |
| 18 | 19 | 20 | 21 | 22 | 23 | 24 |
| 25 | 26 | 27 | 28 | 29 | 30 | 31 |